An unparalleled talent base
NOVA has the depth, breadth and concentration of talent Amazon requires, fed by a pipeline of top talent from one of the country's largest and most successful higher education systems.
Labor
A global and diverse talent hub
International diversity is the lifeblood of our region. As one of the world's great multicultural regions, we are home to one of the most robust pools of international talent nationwide. Between 2010 and 2018, the area saw the U.S.'s third-largest growth in international population.
Women and African Americans are more likely to work in tech in NOVA than in Silicon Valley
North America's top producer of tech talent
Colleges and universities in the Washington, D.C. area produce more computer science graduates than any other metro area in the country, graduating ~6,300 computer science students with bachelor's, master's, and doctoral degrees each year.
The region also produces the fourth-largest number of graduates in business disciplines (~20,000) and the second-largest number of legal graduates (~3,500) in the U.S.
Access to recruiting at
30+

top-ranked colleges and universities within a four-hour drive
Robust educational partnerships
The Commonwealth and greater D.C. area are home to a set of universities that offer an unrivaled set of innovation partnerships. These include the University of Virginia, the country's 3rd-ranked and one of the country's oldest public universities; Virginia Tech, one of the nation's premier science and technical universities; George Mason, with its leading public policy school; and Hampton University, one of the country's most prestigious historically black colleges and universities.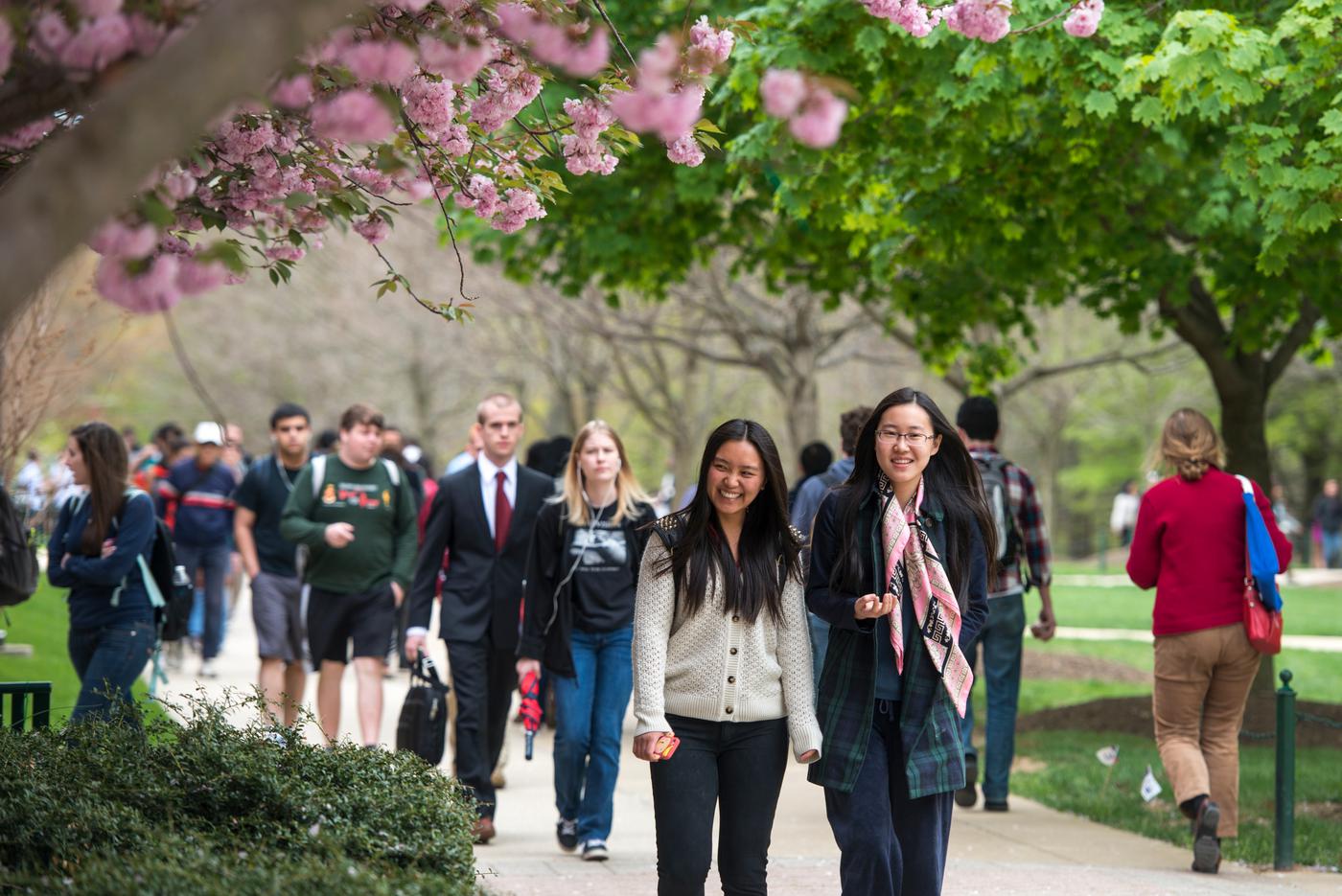 Our University community is committed to meeting Amazon's workforce and research needs in Virginia. Teresa Sullivan,
President, University of Virginia
STEM innovator
Virginia is building upon a strong foundation in STEM education to remain a top source of technical talent for decades to come. The state ranks 4th nationwide for percentage of students who have passed an AP STEM exam and recent additions to the K-12 school system curriculum are increasing access to STEM and computer science education even further.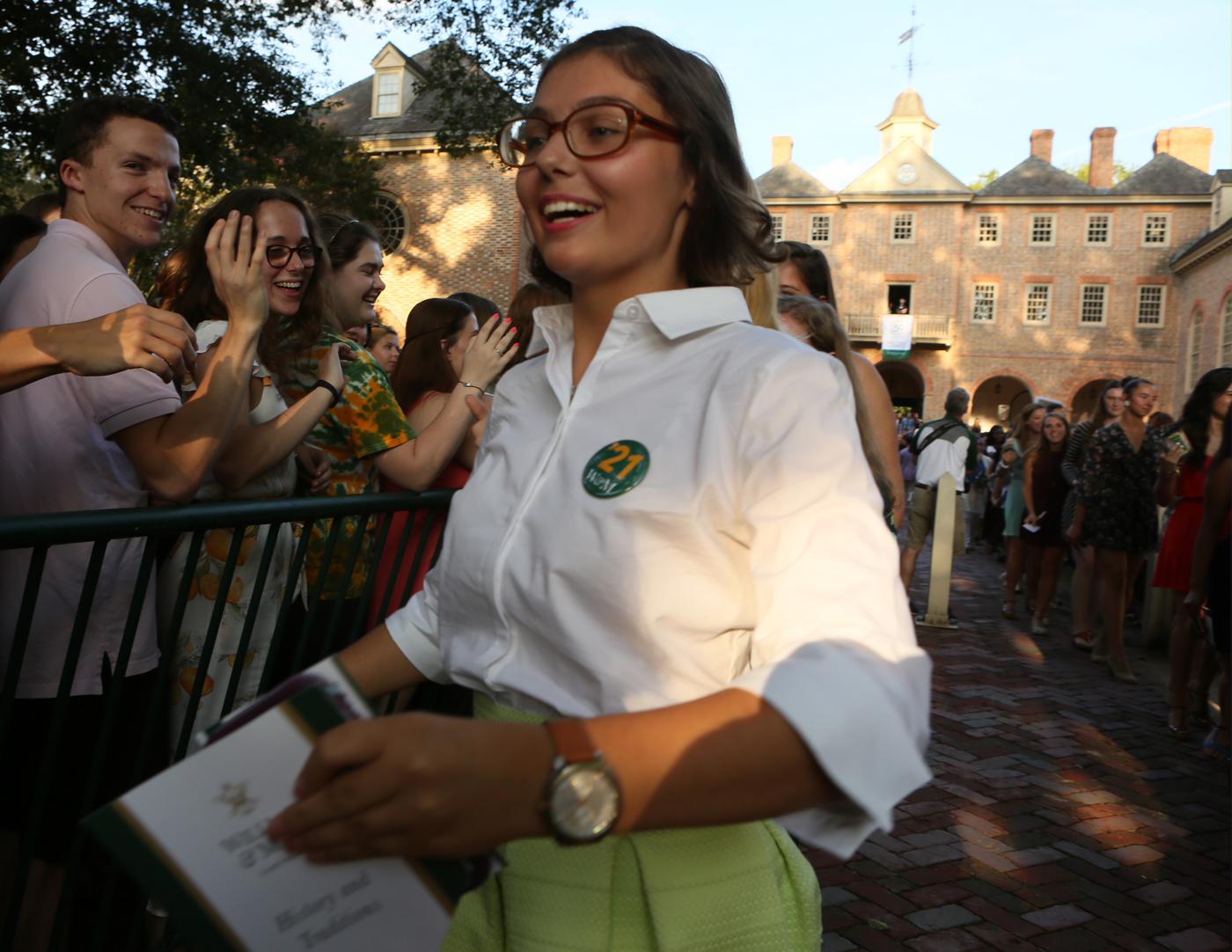 Future Talent Development
Growing Together
We are committed to furthering Virginia's position as a leading technology economy. As part of its partnership package, Virginia will make strategic investments to grow the tech talent in NOVA and throughout the Commonwealth:
Expand talent base by more than 1,700 additional degrees per year in computer science and related fields
Launch a tech campus to spur additional talent growth
Extend tech pipeline by investing further in K-12 STEM education
For more information on these investments click here.