A region transformed
Over the last two decades, we have undergone a transformation. We've flipped the script: once a Washington, D.C. suburb, NOVA is now a thriving destination in its own right.
The Case for Northern Virginia
North America's top producer of tech talent
The D.C. metro is the country's most educated region and it produces more computer science graduates than any other metropolitan area. The combination of talent available in the metro, with additional tech talent production from Virginia's world-class higher education system, ensures NOVA will maintain and enhance its edge with access to the best and brightest.
A global and inclusive region on a human scale
We are one of the country's most racially, ethnically, and internationally diverse regions. Women are twice as likely, and African Americans five times as likely, to work in the technology sector in NOVA than in Silicon Valley; and our communities are ranked among the most LGBTQ-friendly nationwide. NOVA offers something for everyone: some of the country's most interesting cultural and historical sites, sports teams in all major leagues, and a dynamic food and wine scene.
America's only metro leading public and private sector innovation
Innovation is in our lifeblood. The region's legacy of transformative technologies transcends sectors, from DARPA's role in inventing the internet; to more than 70 miles of automated corridors for connected and autonomous vehicle testing; to the region's history as the foundation of the telecom revolution and our current depth of technology companies – we sit uniquely at the nexus of public and private innovation.
A stable and competitive partner with a legacy of exceptional governance
Virginia is consistently rated among the best states in which to do business by leading publications. Of all the Fortune 500 companies based in the greater D.C. area, two-thirds have chosen to locate in NOVA. In 2017, U.S. News & World Report ranked Virginia as the No. 2 best state for governance, considering fiscal stability, budget transparency, and state integrity.
Talent
Meet the nerd herd: the largest producer of tech talent in the country
We're large, and we're growing. NOVA offers an unparalleled talent base with the depth, breadth, and concentration of talent needed for tech companies to hire and develop. We have a leading public education system and access to more than 30 top universities within a four-hour drive of NOVA.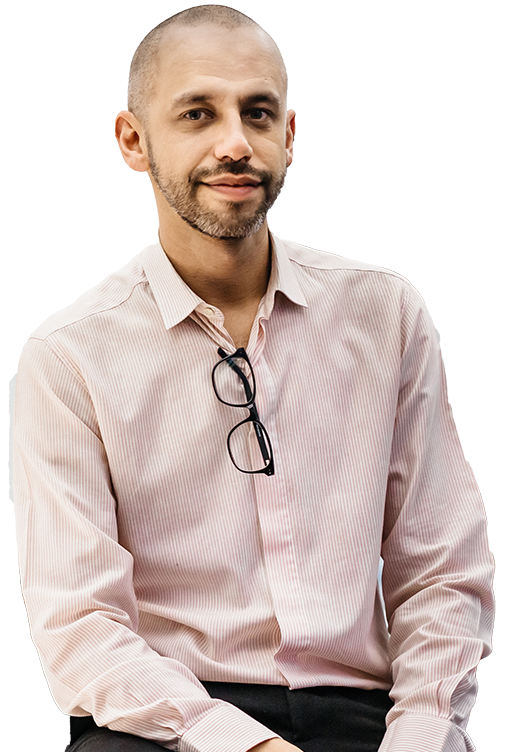 And we're not stopping there.
We are committed to furthering Virginia's position as a leading technology economy. The Commonwealth will make strategic investments to grow the tech talent in NOVA and throughout the state.
More on Talent
Properties
National Landing is a great place to land.
Straddling both Arlington and Alexandria, and adjacent to National Airport, National Landing offers companies a choice location in the D.C. metro. Highly accessible by all modes of transportation, Amazon's new home is an attractive place to work and live.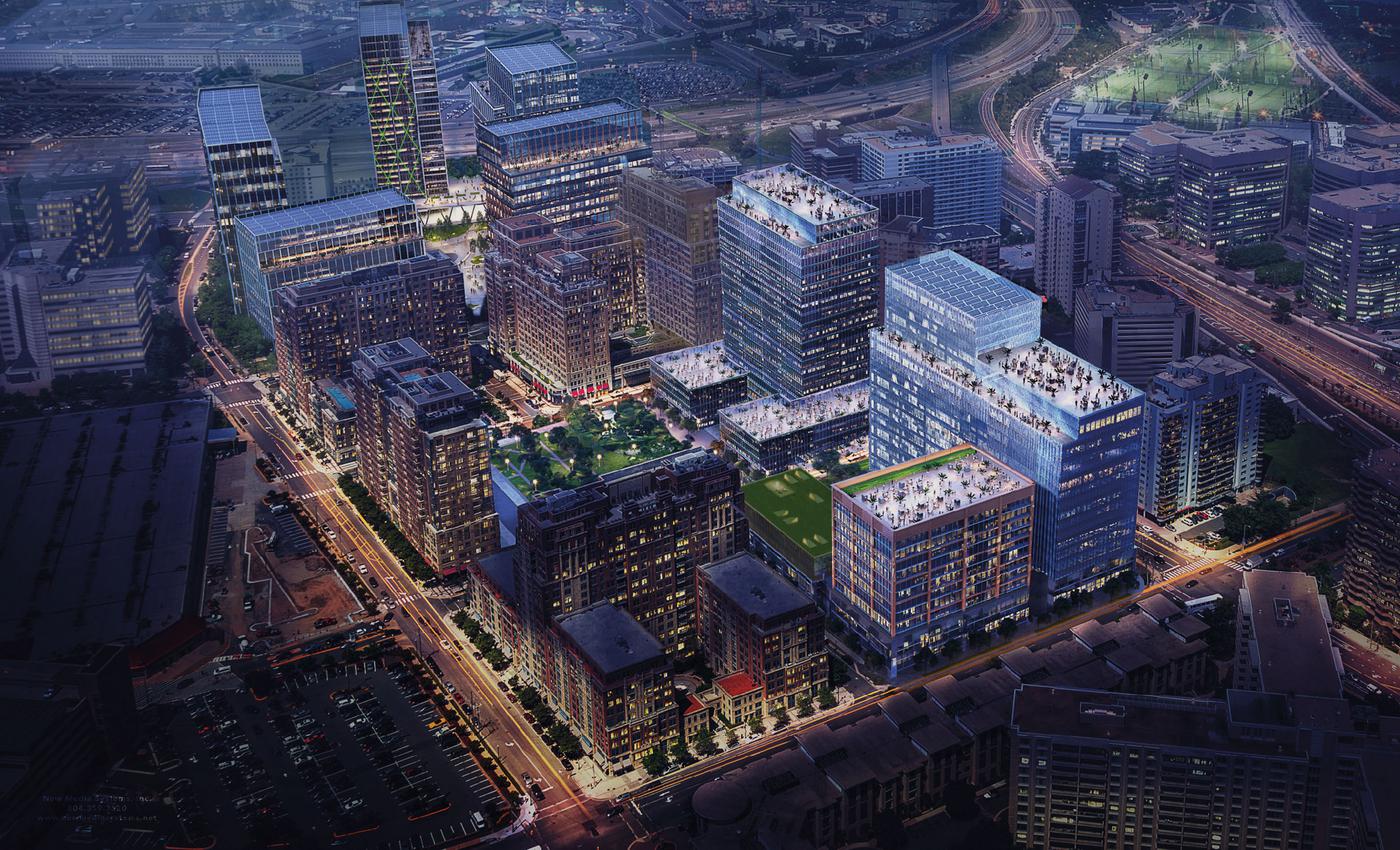 National Landing
Livability
A global region on a human scale
We think globally and live locally. In NOVA, you have it all: access to the country's greatest historical sites, a bustling café culture, active nightlife and concert going, a thriving wine region, seven professional sports teams, and a mild four-season climate with year-round kayaking, biking, and hiking. In NOVA, there are no compromises.
More on Livability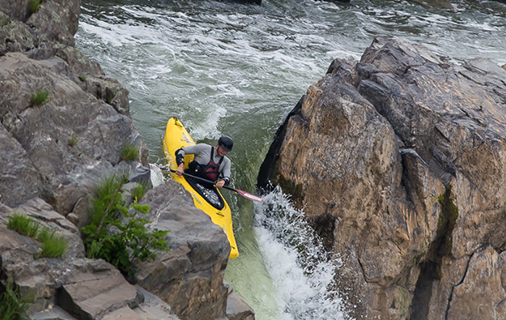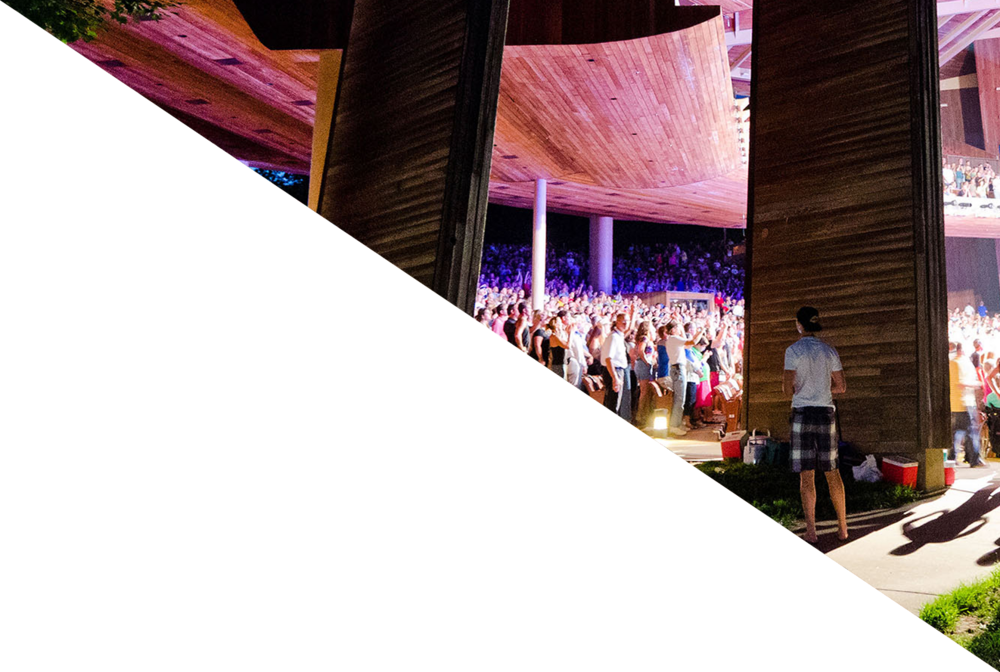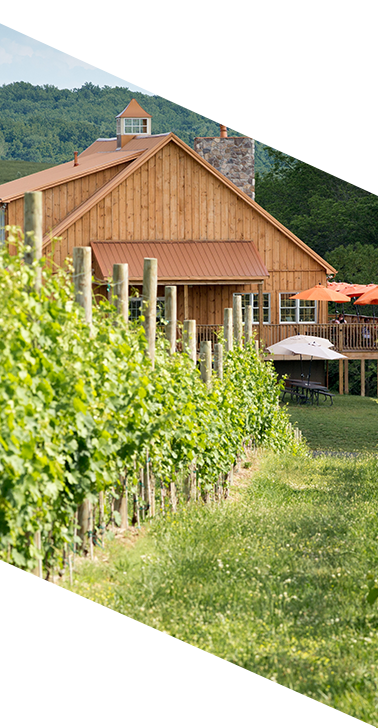 89
wineries
Part of Virginia's growing wine region, NOVA is home to an increasing number of wineries that offer year-round weekend entertainment
110
Arts and Culture Venues
NOVA offers more than 110 arts and culture venues ranging from galleries, artisan centers and music and symphony halls to stages for performing arts, music, opera and dance
500
miles of bike lanes
For commuters and recreational cyclists alike, NOVA is a biking destination with exciting urban centers, rolling green hills, and riverside boardwalks all at your doorstep
Business Climate
Where stability and opportunity meet
Of all of the Fortune 500 companies based in the greater D.C. area, 2/3 have chosen to locate in NOVA. According to U.S. News and World Report, Virginia recently ranked #2 best state for governance and we rank highly for top regulatory and tax environments too. Virginia's political stability and commitment to partnership is a critical asset for Amazon as it writes the next chapter.
More on Business Climate
NOVA has seen an insurgence of innovation and entrepreneurship over the past decade and it continues to grow. Andrew Cheng, CEO/founder, Eastern Foundry
23
Fortune 1000 companies call NOVA home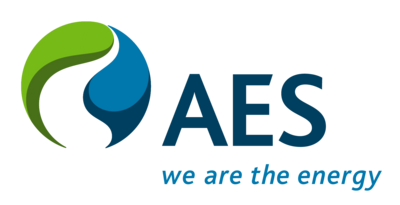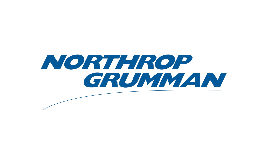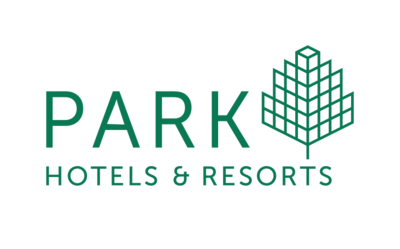 5
companies in Virginia on the Forbes list of "America's Largest Private Companies"