A stable and competitive partner with a legacy of exceptional governance
Virginia is consistently rated among the best states to do business. Of all the Fortune 500 companies based in the greater D.C. area, two-thirds have chosen to locate in NOVA. According to U.S. News & World Report, Virginia ranks fifth for its long-term fiscal stability, with the top government credit rating and a top ten ranking for pension fund liability.
Business climate
Bipartisan support for business
For decades, NOVA and Virginia have been top places to do business. Home to many U.S. and international headquarters, including many Amazon customers and partners, NOVA has the right business environment for your success. With a legacy of innovative test-and-learn partnerships and dedication to creating the enabling environment for Amazon to test the next frontiers of innovation, we're not just a great location — we're a great partner.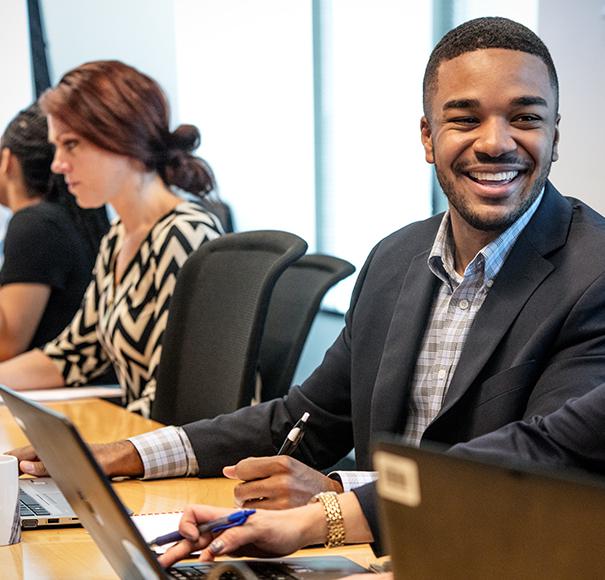 23
Fortune 1000 companies call NOVA home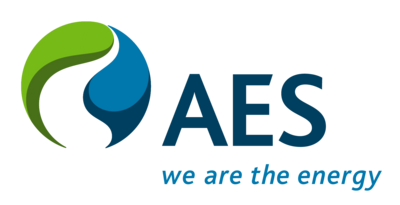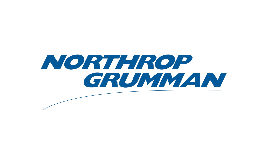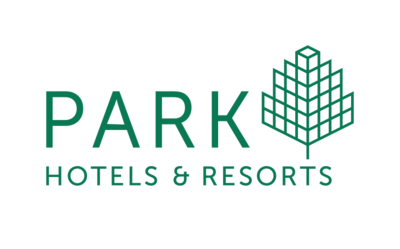 A top place to do business
Virginia continues to be a top state nationally to do business with friendly tax and regulatory policies. The Commonwealth ranks 2nd for best regulatory environment in the Forbes 2017 Best States for Business rankings and its business-friendly environment ranks No. 5 in CNBC's 2018 rankings.
Putting HQ2 in good company:
2 out of 3

Fortune 500 companies in greater D.C. are in Northern Virginia

8,500+

Amazon employees already in Virginia

25

firms headquartered in Virginia with annual sales of at least $5 billion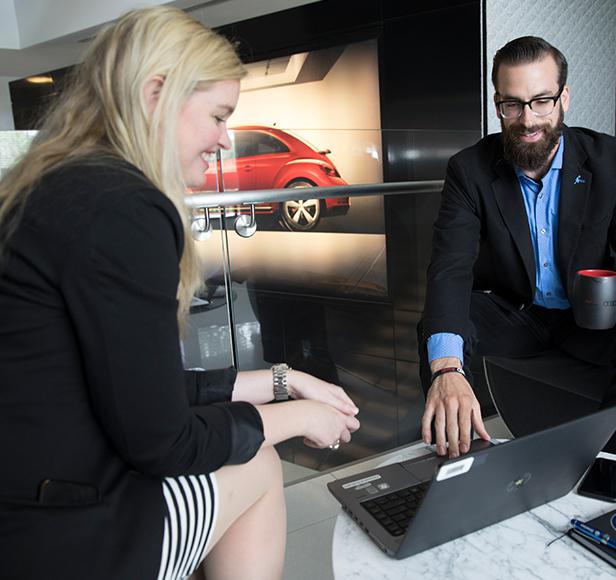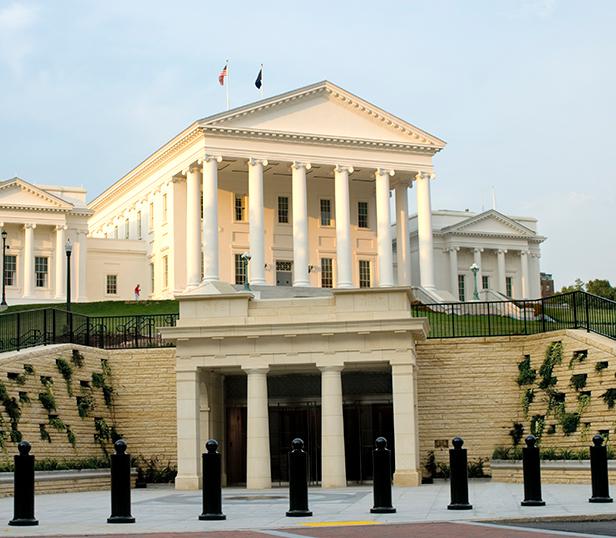 Stable government partners
Regional and state-wide leaders have provided a solid foundation of sound business stewardship and commitment to innovation, even amidst party changes in the state's political leadership.
Virginia is unique among competing states in offering Amazon a state economic development organization (EDO) partner with stable leadership. Most states have a politically appointed state EDO leadership team that is subject to change with every statewide election. The Virginia Economic Development Partnership (VEDP) is an independent, nonpartisan government organization whose leadership has never changed as a result of a gubernatorial election. Governed by a board comprised primarily of business leaders, VEDP will continue serving as a committed, capable, professional, and responsive partner to Amazon as the company expands its presence in Virginia.
Business climate: A growing hub
A robust business ecosystem
There is a high concentration of companies and public sector organizations who call NOVA home due in part to our high standards and government stability. In addition to our eleven Fortune 500 companies, greater Washington, D.C. has emerged as a top region for technology entrepreneurship. In 2013, Forbes described Washington, D.C. as the country's "No. 1 new tech hot spot" and the greater Washington, D.C. area now claims more than 1,000 startups and five of the top 100 investors in startup technology and biotechnology companies.
NOVA is also home to a significant base of Amazon's existing public partners and customers including the Central Intelligence Agency, Department of Defense and other agencies in the federal government such as the National Science Foundation and the U.S. Patent & Trademark Offices.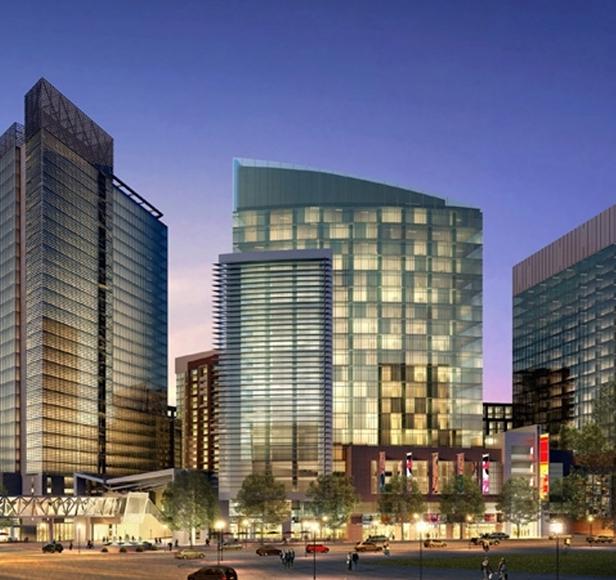 Commitment to sustainability
NOVA and Virginia have been guardians of environmental standards and are committed to a green future
NOVA has a strong environmental record and is deeply committed to driving environmental excellence across the region. The region's local government stakeholders, private sector organizations, and residents alike are working to guide sustainability efforts and a broad environmental agenda through diverse activities and policies.
At the state level, Virginia has pursued efforts to promote a clean energy economy, working to reduce carbon dioxide emissions, enhance energy jobs and address the effects of climate change, and in June, joined the U.S. Climate Alliance.
Virginia now ranks 9th among states in the 2017 US Green Building Council's top states for LEED, thanks to 28.6 million gross square feet of LEED-certified building space.
Proximity to power
Given Amazon's prominence as a technological powerhouse, access to key stakeholders — including regulators, federal government clients, and think-tanks will drive significant value. As Amazon is poised to drive its business in a number of areas that will require complex federal regulatory oversight, proximity to key stakeholders including the Federal Aviation Administration, the Federal Trade Commission, the Federal Communications Commission, the Food and Drug Administration, and key congressional committee leadership will prove vital.
The federal government, the largest purchaser of goods and services in the world, is also one of Amazon's most important clients, and locating in NOVA offers Amazon an opportunity to strengthen these key relationships.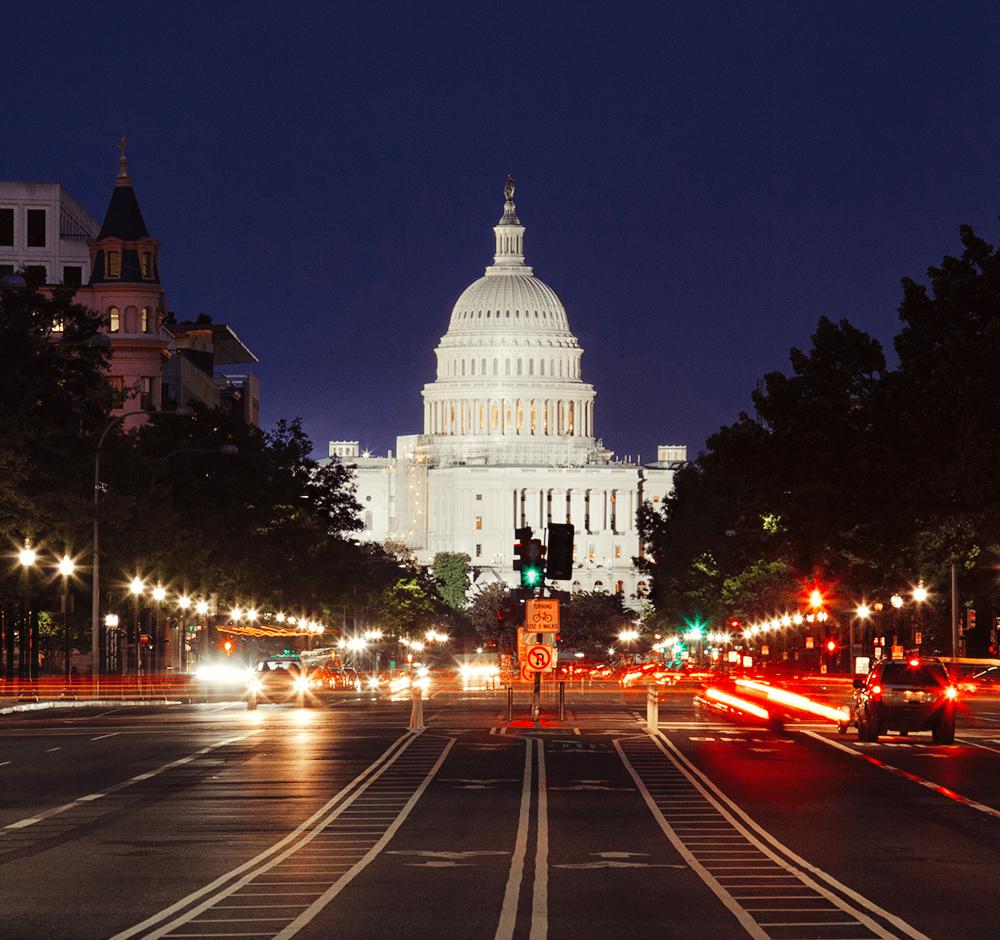 Looking forward
Innovating in Virginia
Virginia is home to a key set of innovation assets that we can leverage to help Amazon push its innovation agenda forward. In Northern Virginia, Amazon would be in the company of some of the most historic innovators and enabling forces in the country. The Defense Advanced Research Projects Agency (DARPA) alone has played a critical role in the development of projects ranging from the Internet to videoconferencing and interactive street view maps to voice-recognition systems, the cloud, and GPS.
We will be a partner for Amazon to 'test and learn,' using innovative solutions to meet our community's needs and develop the next generation of smart living.