A community as diverse as Amazon's workforce
NOVA is one of the country's most diverse and international regions, providing residents vibrant cosmopolitan communities to call home. In NOVA, you can have it all: we offer ready access to wide-ranging cultural and recreational amenities, desirable housing options, and several best-in-class K-12 school districts.
Inclusive community
All are welcome
NOVA celebrates its status as one of the country's most diverse communities in terms of ethnicity, race, and country of origin. The region is also extremely inclusive — our cities are routinely ranked as some of the most LGBTQ friendly communities in the country.
A community for all
We are also a deeply international community, with individuals from all around the country and the world coming to live here. More than 30 percent of Fairfax County residents were born outside the U.S. In Alexandria's public school system, students come from more than 125 countries and speak 87 languages, and in Arlington's, they come from 114 countries and speak 99 languages. In the past decade, Loudoun County's foreign-born population quadrupled in number and went from 11.3% to 25.2% of the overall population. For NOVA, international diversity is at the core of what makes us a special global community.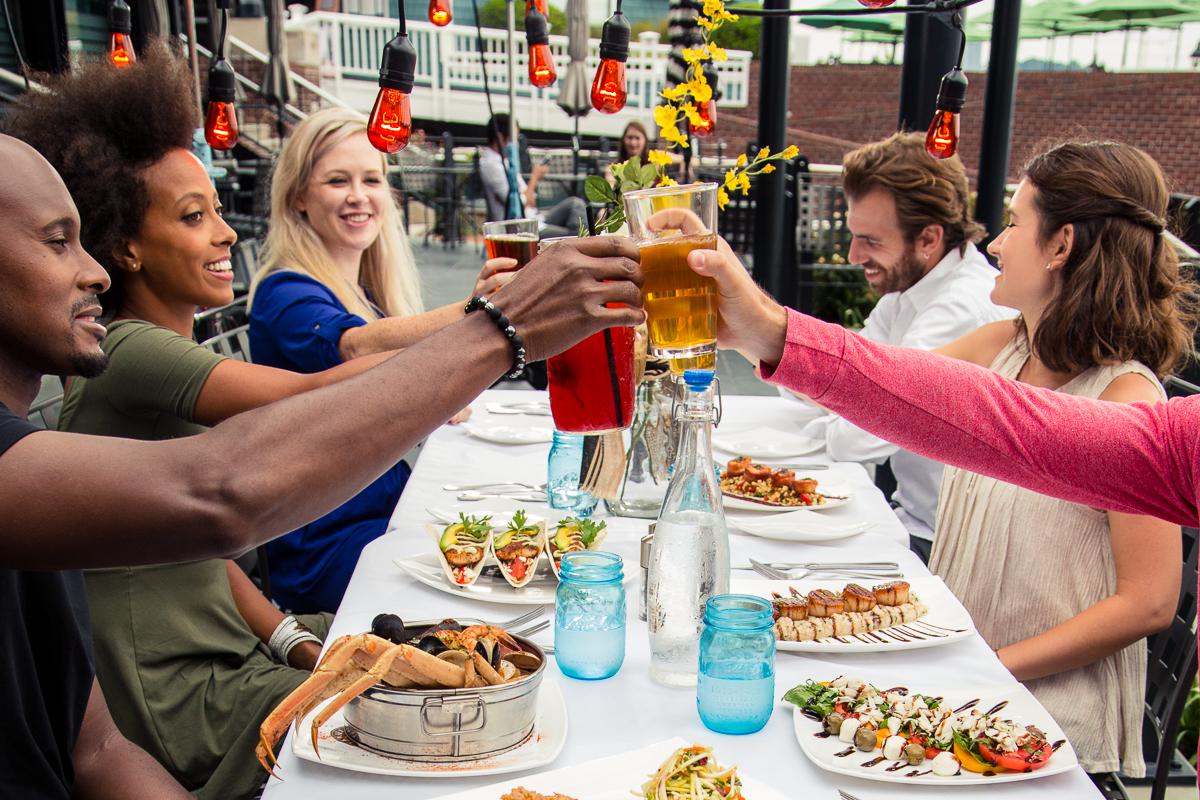 1 in 4 of our residents was born outside of the United States
A place to call home
The greater Washington, D.C. area is consistently ranked as one of the country's "most livable" communities for people of all ages.
Best cities in the U.S. for millennials: Arlington (#1), Alexandria (#4) - Niche (2017)
Best city to Live in the United States: Arlington (#3) - Niche (2017)
Best city to Live Without a Car: Arlington (#1) - Forbes (2017)
Happiest counties in the U.S.: Loudoun (#1), Fairfax (#2) – SmartAsset (2017)
Finding a home
From urban condos to suburban Colonials to country estates, NOVA has a wide range of housing options, and housing costs in the Washington, D.C. area are lower than most competitive areas on the east and west coasts.
Using the national cost of living composite, the indexed cost of living in Northern Virginia is ~141, lower than many other competitor regions on both the east and west coasts, including New York (235), San Francisco (192.3), Seattle (146.9), and Boston (145).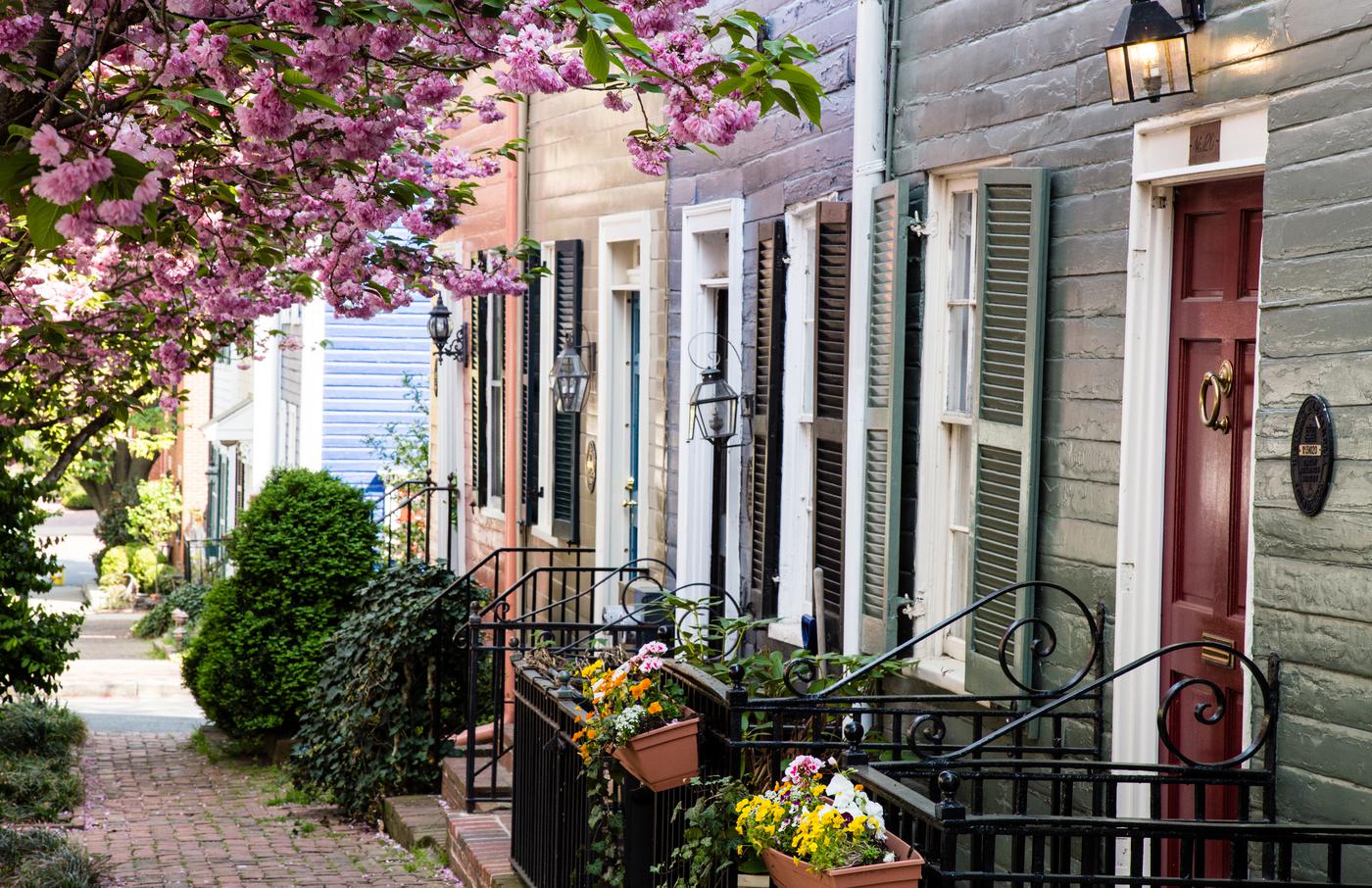 Creating the housing plans of the future
The region and Commonwealth have come together to increase access to workforce housing.
The strategy would take Amazon's selected site as the "hub" and invest in a series of affordable housing communities as "spokes." The resulting developments would give Amazon's employees easy access to workforce housing and convenient modes of transportation.
Our preliminary strategy would aspire to provide thousands of new workforce housing units over 10 years.
A place to raise a family
A national leader in K-12 education
Virginia – and NOVA in particular – boast some of the best public education systems in the country. Virginia consistently ranks highly across a number of K-12 state rankings, and NOVA's counties are Virginia's best.
Best U.S. state for education: Virginia (#6) - WalletHub, 2018
Four of the top five school districts in Virginia are located in Northern Virginia - Niche, 2018