National Landing offers Amazon the rare combination of a massive site in a vibrant, transit-rich, urban location.
Overlooking our Nation's Capital, National Landing provides a truly unique offering with over 17M square feet of existing commercial space and 150 acres of developable land. In National Landing, Amazon will be globally connected and surrounded by top talent, tremendous infrastructure, and a spectacular quality of life.
3
connected urban districts
24,000
housing units affordable at average Amazon income within two miles
+17,000,000
square feet of office space
Walk to Reagan National Airport, Metrorail, Virginia Railway Express, and bus rapid transit routes
15
minutes to everywhere – housing, talent, and government
150
restaurants, shops, and attractions
3
Metrorail Stations
60+
acres of parks and green space
30
Capital Bikeshare Stations
A vibrant, urban site with room to grow and reasons to stay.
Straddling both Arlington County and the City of Alexandria alongside the Potomac River, National Landing is positioned to propel Amazon's growth for decades. The vibrant, energized community and abundance of diverse housing will be a magnet for top-rated talent. And, if business takes you elsewhere, simply walk to Reagan National Airport or take every other conceivable kind of transit to your destination.
National Landing is planned for smart growth.
Citizens of Alexandria and Arlington both rely on citizen-approved growth plans for the areas that comprise National Landing. These plans call for transit-oriented, walkable, mixed-use urban environments, and they envision considerably more growth than HQ2 represents.
In Alexandria, Small Area Development Plans were developed in partnership with the community and the City. These plans are used when proposing development for any growth, and they represented the foundation of our effort to recruit this project. As we move forward, there will be opportunities for more community feedback.
In Arlington, the approved 10-year Capital Improvement Plan for Transportation, specific neighborhood sector plans, and the approved site and phased development plans for projects like Metropolitan Park and Pen Place have guided the proposals to Amazon. These plans incorporate new green spaces and parks; enable a new transportation system connecting Pentagon City, Crystal City, Alexandria, and Columbia Pike; and require adherence to sustainable green building principles.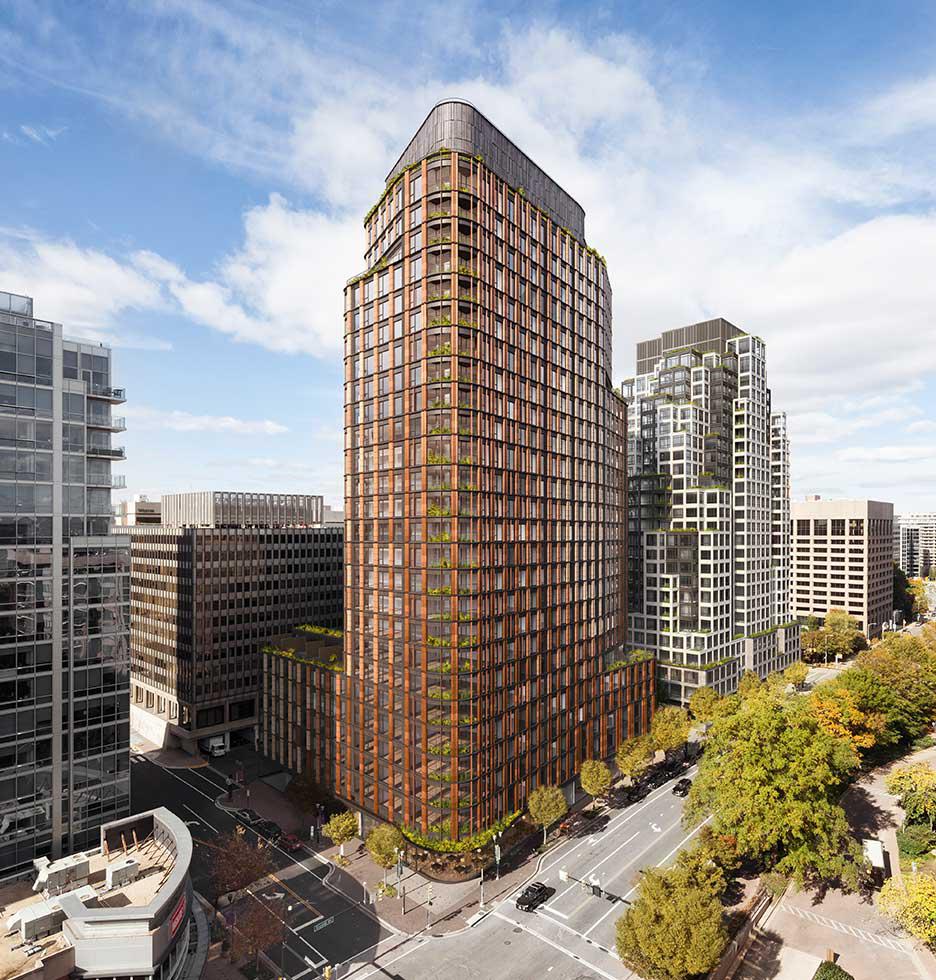 We believe the D.C. metro area, in general, is a beacon of inclusive innovation with some of the best percentages of women and diversity in tech compared to the rest of the country. We have transportation, office, and community options and benefits that made this area a clear choice. Jennifer Mellon,
President, Trustify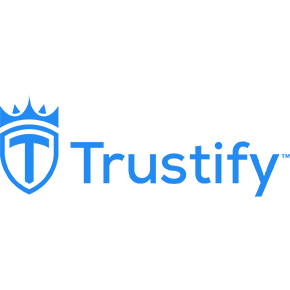 Developers