Seamless movement for people and ideas
A national leader in digital and physical connectivity, NOVA is committed to exploring every possible way to efficiently move people and ideas from Point A to Point Z.
Digital
Al Gore didn't invent the Internet. We did.
70%

of global internet traffic flows through NOVA

90%+ 100 mbps

broadband rates across all counties

$16.3 billion

in investment announced for the state's data center industry since 2006

700

data processing, hosting, and related establishments

Ranked 7th

nationally in high-density fiber coverage, at 48.4%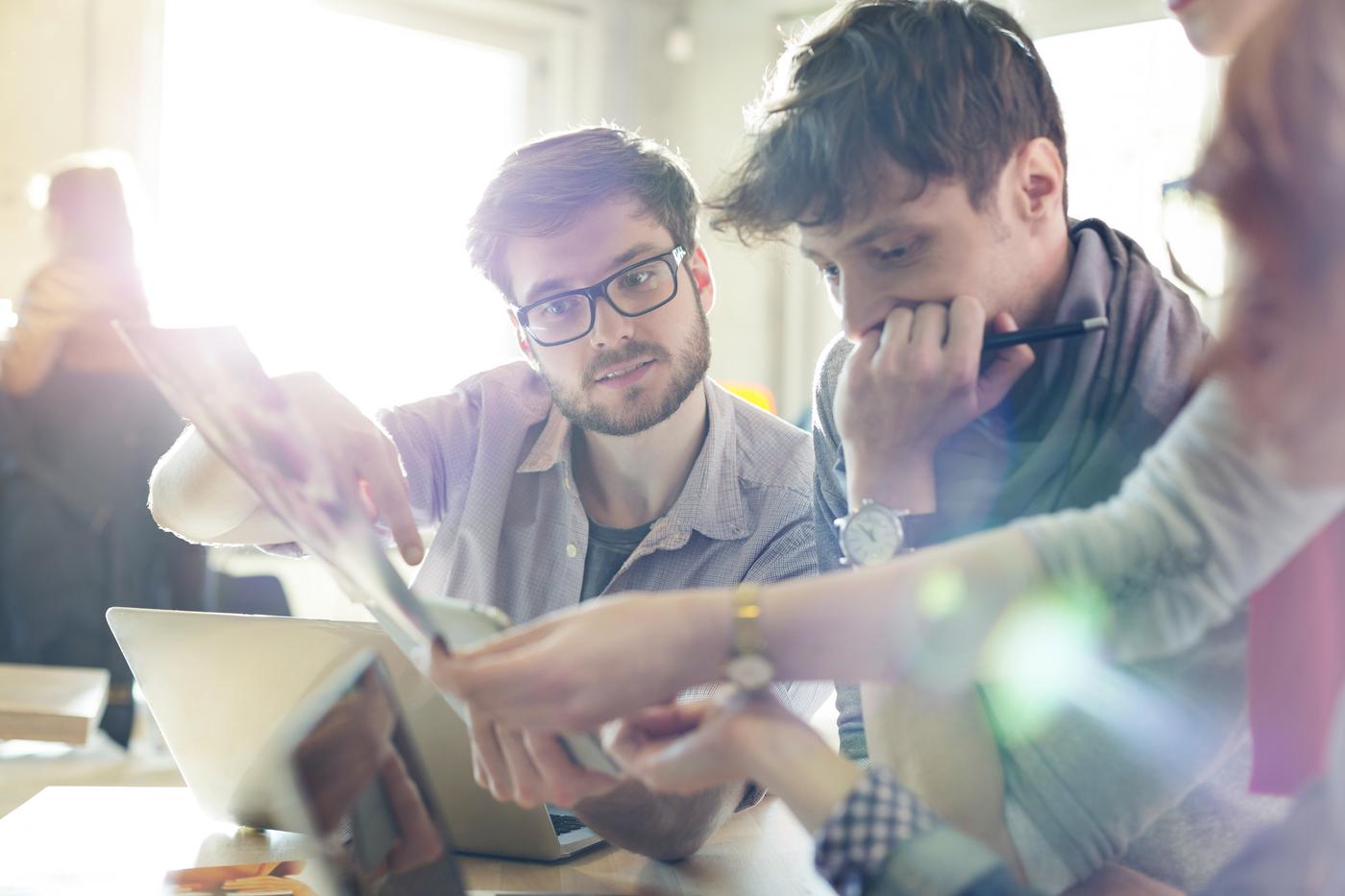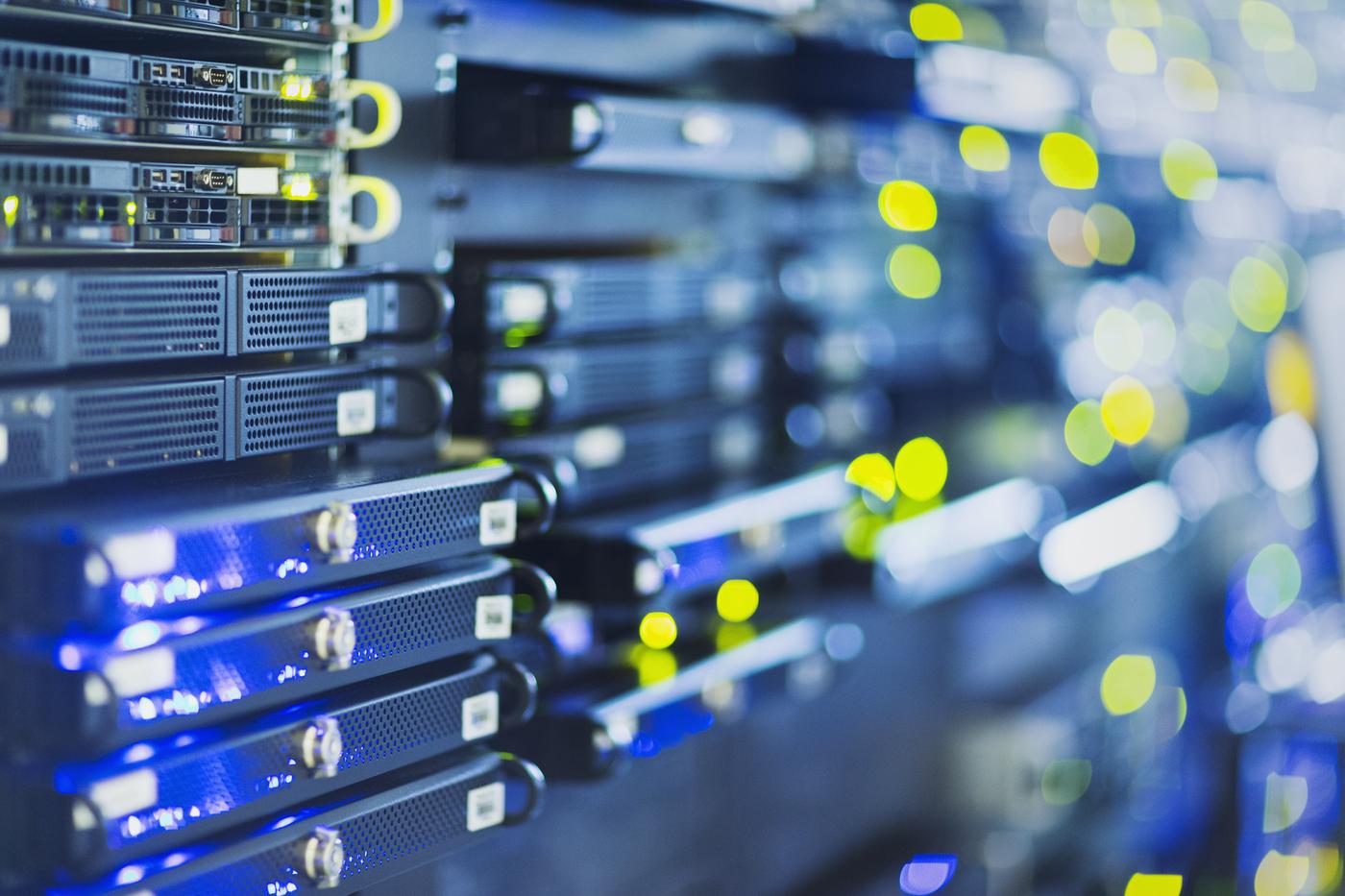 Travel
Airlines
One of the only metros nationally with two top-30 airports – Ronald Reagan Washington National Airport (DCA) and Washington Dulles International Airport (IAD) – providing 1,011 domestic and 103 international flights daily.
Trains
Virginia Railway Express commuter trains carry roughly 20,000 passengers daily from the outer suburban communities to Alexandria, Crystal City and downtown Washington, D.C.
Public Transit
Leaving the car behind
NOVA is home to the Washington Metropolitan Area Transit Authority (WMATA), which operates the second largest heavy rail transit system and the sixth largest bus network in the U.S. WMATA continues to invest in enhancements to keep up with demand and improve customer experience.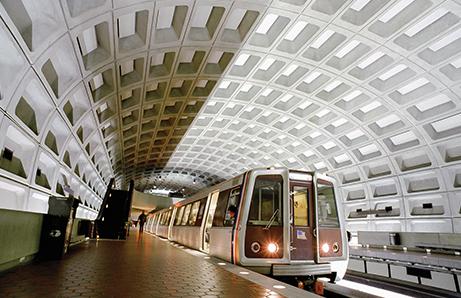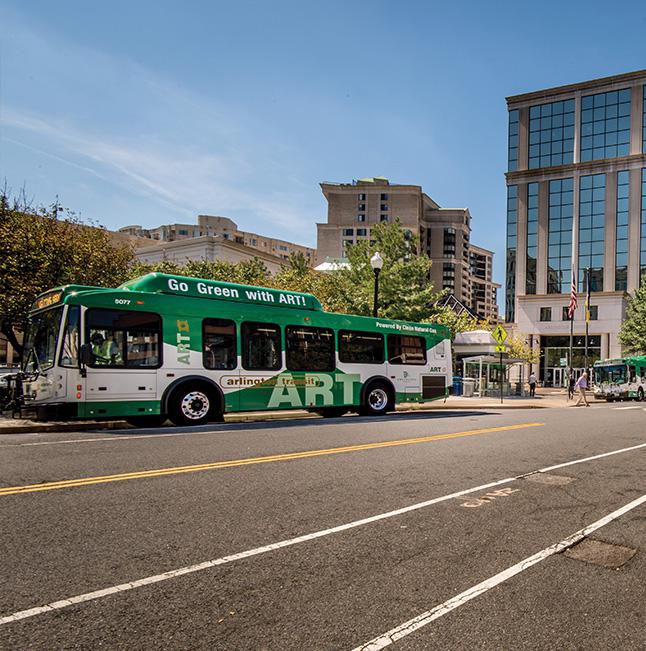 WMATA currently has fully-funded expansion plans underway to increase the system's infrastructure, reliability and efficiency. Strategic and pivotal planned investments will:
Bring online the longest possible rail trains during rush hour, allowing Metrorail to carry 35,000 more passengers per hour during peak
Create new opportunities for Metrobus to bypass traffic congestion, making bus service 50% faster
Expand the Metrobus fleet to serve 40,000 additional trips per day
Going forward, NOVA will also invest in increasing and improving the existing public transportation infrastructure, and in developing programs to further incentivize and promote adoption of Bus-Rapid Transit and Metrorail systems.
Washington, D.C. is SmartAsset's Top City for public transportation
89% of local commuters say that transit serves their home and 86% say it serves their place of work
Dude, where's my car?
NOVA is committed to enhancing efforts to improve mobility and protect the environment. Multimodal infrastructure and intelligent systems investments are being complemented by outreach and education efforts, and we are a leader in overall multimodal travel infrastructure and utilization.
Multimodal travel utilization:
45%

of people under 35 bus, train, carpool, or walk to work

3rd

nationally among large metros in share of population that does not drive alone to work

500

miles of bike lanes, shared bike routes, and shared use paths, expected to double by 2040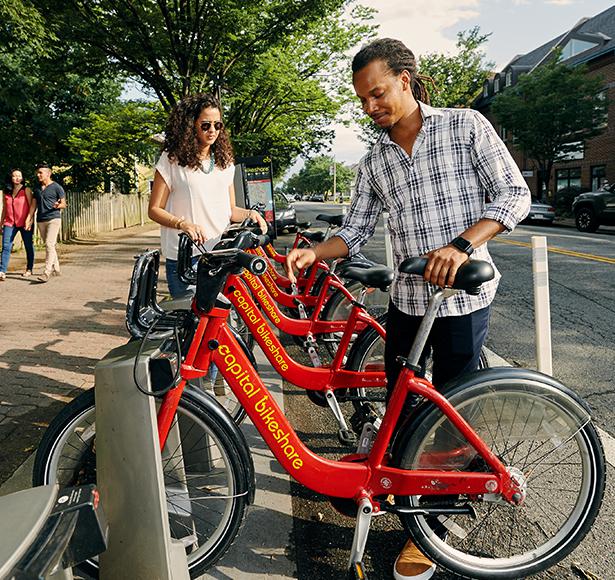 40 Years of
Slugging
Slugging, a NOVA innovation, is the original and analog ridesharing platform. Each workday, commuters line up in 21 parking lots across the region, where an estimated 6,570 "slugs" — drivers with seats to spare — pick up fellow commuters for the daily drive. Defined by a highly organized system of rules and etiquette, slugging remains popular with commuters across NOVA — and totally free.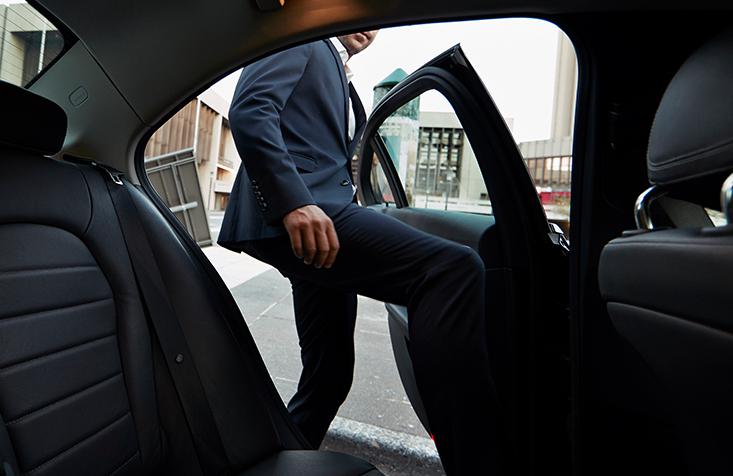 Future
An innovative end to congestion.
To ease congestion that comes with a rapidly expanding population, NOVA is investing in driving technologically innovative approaches. More than $15 billion in fully funded and planned multimodal improvements will be implemented over the next six years.
As a component of this project, there will be significant investments in and around National Landing in multimodal transportation solutions, making it easier and more convenient to navigate the area. For more information on these investments, click here.